AlternativeNewsToMe1
(N.Morgan) One of the things that can ruin a nice summer day or evening are Mosquitoes.
The annoying buzzing around and awful bites that leave you with an itchy trail of discomfort.
In this article, we will discuss 10 plants you can grow that naturally repel Mosquitoes and can make your summertime fun more enjoyable.
As we know it is that time of year again – mosquito time!
Chances are, you have heard of many of the plants that naturally repel mosquitoes and many pests.
And, best of all, they can be found at your local nursery.
Using plants to deter pesky insects is an easy, safe and natural alternative to store-bought sprays and chemicals.
1. Citronella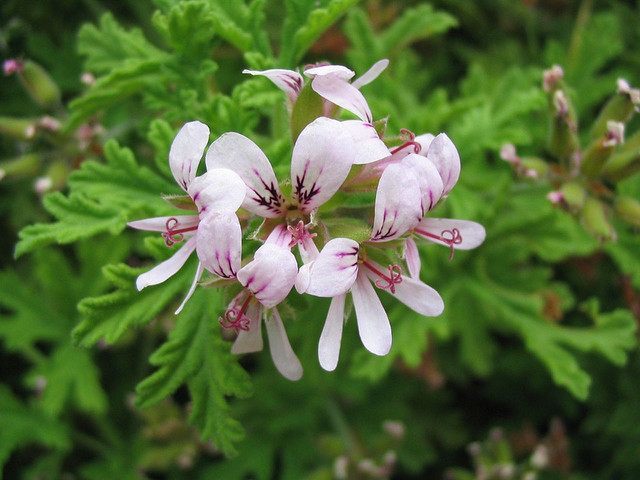 This is one I think everyone is familiar with.
Citronella
should be planted outside after your last frost.
If you are planting in pots, you can move it outdoors to your porch so it…
View original post 667 more words